Videos for Kids & Parents!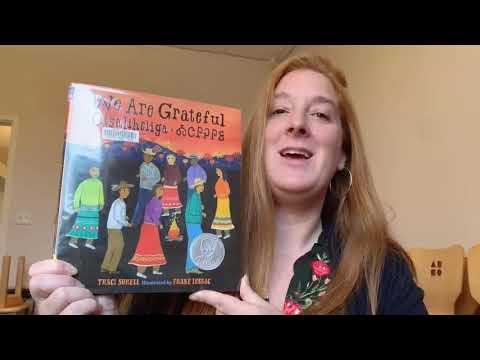 Youth Services at the Library + Picture Books by Indigenous Authors
November 6, 2020
Gretyl, our Head of Youth Services, gives a tour of the library's Youth Services area for the Virtual Children's Book Festival at Strawbery Banke. She shares some of our current services, and some fabulous picture books from our Indigenous Authors display!