Fleet Street Area Reconstruction Project
Anticipated Completion FY2024
Estimated Cost $11.2 million. $2.2 million funded FY23
Funding Source/Status Bonding and Water/Sewer Fund. CIP page 180-181
Designer/Contractor: Underwood Engineers, Inc.
To receive updates on this project, subscribe to the Fleet Street Reconstruction Project list:
The City conducted a survey seeking input from those in the Fleet Street Project Area (map below) regarding what they'd like to see for sidewalk and landscape improvements as part of the project. The City's contractors Underwood Engineers offered some examples of previous streetscape improvements. Among the considerations:
Pedestrian accommodations and seating

Traffic patterns & calming 

Landscape & trees 

Bike accommodations 

Overhead utilities 

Parking 

Curbing realignments
For more information, click here.
For the Plan View drawings alone, click here.
Zach Cronin
Assistant City Engineer
(603) 610-7304
Fleet Street Public Meetings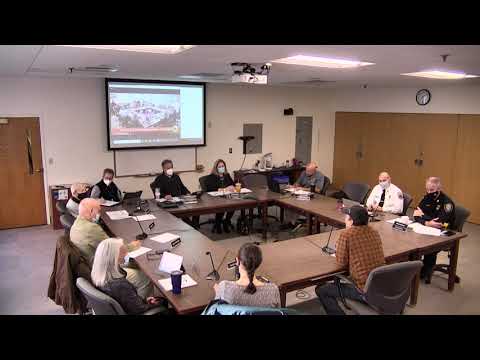 11.16.2021 Parking and Traffic Safety Committee
December 21, 2022
11.16.2021 Parking and Traffic Safety Committee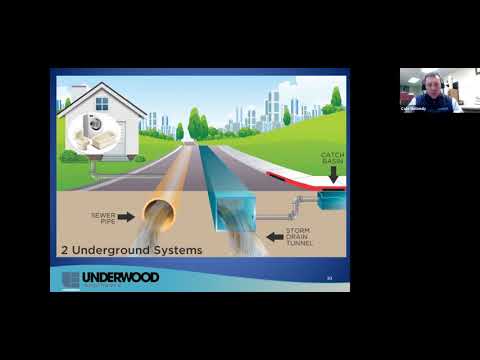 11.14.20 Fleet Street Utility Coordination Public Meeting
November 18, 2020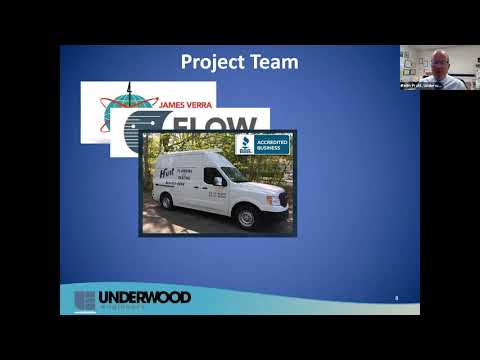 09.09.20 : Fleet Street Public Information Meeting
September 14, 2020