Pleasant Street Reconstruction Project Description
Content
This project began in May 2018 and was completed in 2021. The project consisted of replacing the existing water main and drainage system, underground utility work and roadway reconstruction and repaving. The granite curbing was reset and brick sidewalks replaced.
Funding for the side streets was approved (July 15, 2019) and the water main and drainage system were replaced on Franklin, Livermore, Richmond, and Melcher in Spring 2020 (shown in the map below). 
The City and contractors Seaport Engineering and John H. Lyman and Sons held a public meeting on May 8, 2018 to review project details and schedules. Please see the below documents for additional information.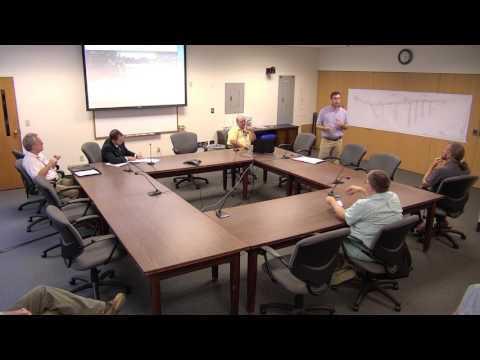 Pleasant Street Public Meeting 7.12.17
July 12, 2017
Pleasant Street Public Meeting 7.12.17