Police Commission
By state statute and the Portsmouth City Charter, the 3-member Police Commission is the policy making body of the Portsmouth Police Department and provides civilian oversight to ensure:
The safety and security of the citizens and guests of Portsmouth;
The Police Department operates in an ethical manner;
The goals and objectives of the department are accomplished;
The department is operating in a manner that is responsible to the taxpayer; and
All department employees are accountable to the citizens of Portsmouth.
Members
To send an electronic message to an individual commissioner, click on the image or name of the commissioner below.
To send an electronic online request to all Police Commissioners, please click here.
To operate effectively, the Police Commission encourages feedback from the public, whether commendations, complaints, or other observations of importance.
You can also call the Commissioners at (603) 610-7471. Please leave a message, along with your name and a telephone number, and the Commissioners shall return your call at their earliest convenience.
*Please note: The contents of the electronic online request will be subject to the right-to-know law and will be available for public viewing.*
Commission Role & Authority and By-Laws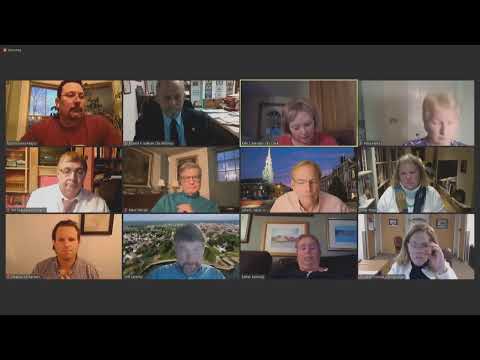 5.11.2021 City Council Work Session: Public Safety-Fire and Police
May 12, 2021
5.11.2021 City Council Work Session: Public Safety-Fire and Police