Economic Development Commission
The role of the Economic Development Commission is to ensure continued economic prosperity and preservation of the qualities that attract and retain businesses in the community. The Commission makes recommendations to the City Council on a wide variety of issues related to economic development, including business development, public-private partnerships, maintenance and development of the commercial, industrial and central business districts, and business attraction programs. (9 members, 4-year terms) For further information please contact Assistant City Manager for Economic Development Sean Clancy at (603) 610-7220.
Content
Name
Philip Cohen, Chair
Alan Gold, Vice Chair
Everett Eaton
Bob Marchewka
Thomas Watson
Sarah LaChance
Jacob Lehoux
Andrew Ward
Anne Weidman
Asst. Mayor JoAnna "Jo" Kelley, Council Rep.
Vince Lombardi, Council Rep.
Assistant City Manager for Economic Development Sean Clancy. Ex-Officio
City Manager Karen Conard, Ex-Officio
Vacancy, Alternate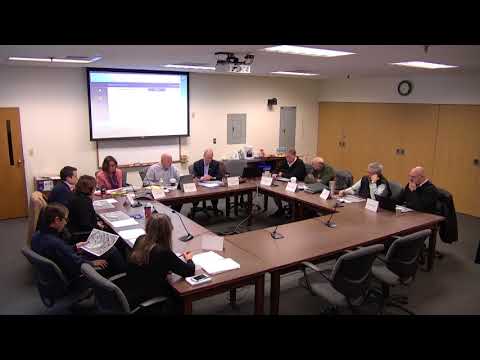 12.01.17 Economic Development Commission
December 15, 2017
12.01.17 Economic Development Commission Portsmouth, NH