Planning Board
The Planning Board is comprised of nine members and two alternates. The Board typically meets on the third Thursday of every month to act on Site Review, Subdivisions, Lot Line Relocation, City Council Referrals and Conditional Use Permits.To view the most recent land use applications under review by the Planning Board, please see below. To view the Planning Board Rules & Procedures, tap here.
Latest Applications before the Board
Content
Agenda (Revised April 18, 2018)
April 19, 2018 
Old Business
1850 Woodbury Ave
46-64 Maplewood Ave
410, 420 & 430 Islington St
Hoover Dr
175 Gosport Rd
Rockingham Ave
New Business
49-57 Mt. Vernon St
Preliminary Conceptual Consultation
100 Arthur F. Brady Dr
Other Business
802 Lafayette Rd
April 26, 2018
5:30 PM - Site Walk - 105 Bartlett St.
Rezoning Request
105 Bartlett St
Old Business
145 Brewery Ln
New Business
145 Brewery Ln
Correspondence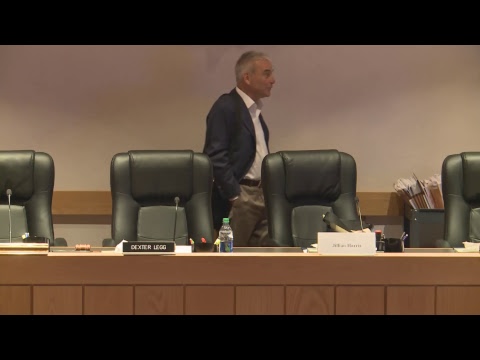 Planning Board 4.19.18
April 19, 2018
Content
Name
Dexter Legg, Chair
Elizabeth Moreau, Vice Chair
Rebecca E. Perkins, Council Rep
Colby Gamester
Jeffrey Kisiel
Jay Leduc
Jody Record
Jane Begala, Alternate
Corey Clark, Alternate
Nancy Colbert Puff, Deputy City Manager
David Moore, Assistant City Manager
Planning Department Staff Contacts