2018 Partial Update
The City of Portsmouth has contracted with Vision Government Solutions to do an update of property values for Fiscal Year 2019 / Tax Year 2018. Vision will be working with the Assessor's Office to make this project a success. This update will review all assessments throughout the City and estimate the current market value. It equalizes the values of all properties for the purpose of a fair distribution of the tax burden.
The major phases of this update will be: Market Analysis, Valuation, Field Review and Informal Hearings; the Data Collection phase was completed during the 2015 Revaluation and will be utilized for the 2018 update.
Employees from Vision Government Solutions will be reviewing properties throughout the City from June through October.  Each employee will have their picture posted on the Assessor's web page (see below), will be wearing a Vision Government Solutions ID and carrying a letter of introduction from the Assessor's Office.
You can visit the Vision Government Solutions website at www.vgsi.com for information that explains the revaluation/update process, and also to view your 2017 property record card. The Valuation phase will be starting late spring/early summer and will be finalized in September/October. Contractors will be driving through the city reviewing all properties to update the Assessor's database. An Assessors' Office sign will also be posted in the vehicle window, and their car is register with the Police as well as the Assessor's Office at City Hall.
If you have any questions about the update or need additional information please contact the Assessor's Office at (603) 610-7249.
Thank You
Rosann Lentz, CNHA, CMA
City Assessor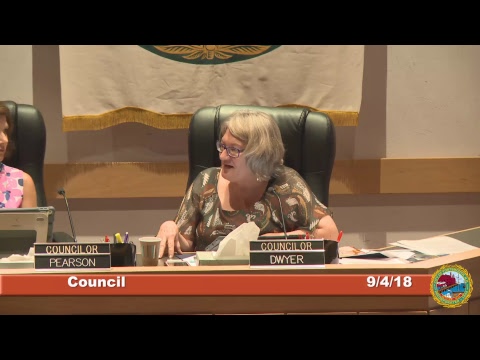 City Council 9.4.18
September 4, 2018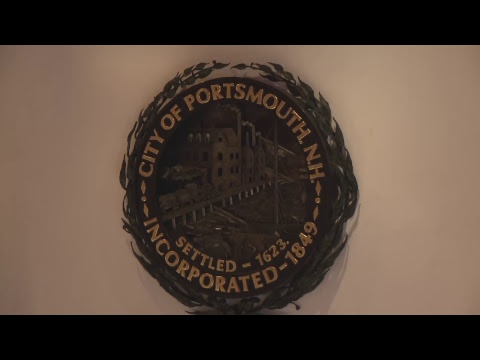 City Council 8.6.18
August 6, 2018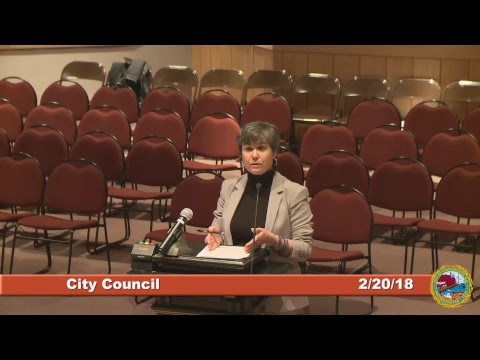 City Council 2.20.18
February 20, 2018