PPD-TV & 5-0 Radio
The Portsmouth Police Department is committed to engaging with the community and allowing residents as many opportunities as possible to experience the important work our Officers undertake every day. 
With this in mind, the PPD has created the PPD-TV and 5-0 Radio programs in order to give residents greater insight into the the department and our Officers.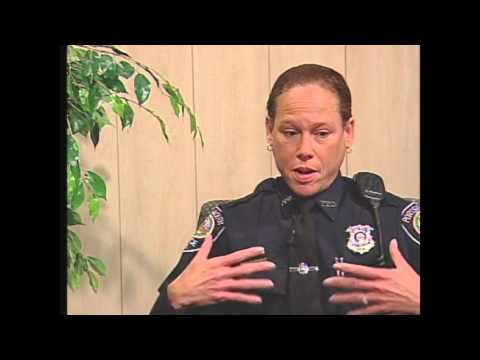 Portsmouth PD - TV Episode 1
March 23, 2016
Hosted by Portsmouth Interim Police Chief David Mara ... Episode 1 features a discussion with Detective Rochelle Jones.
Content
Listen to the latest 5-0 radio broadcast below.
Archival Broadcasts